I have been with Open University since 2013 where I began my BA (Hons) in Childhood and Youth Studies I did take a year out during 2015-2016 but I am now in my 5th year and ready for my final year to begin in September. Open University has been great for me. When I started I had 3 young children all under 5 years old and I was a stay at home Mum, there was no way I would have been able to go back to school to study.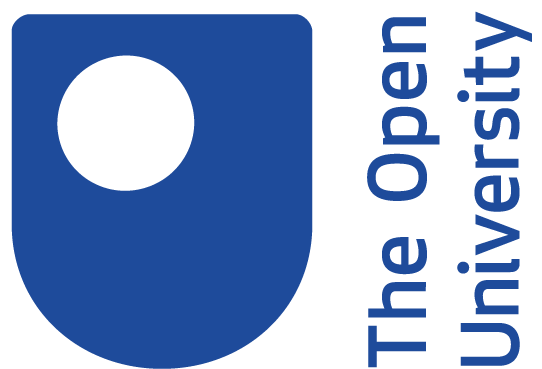 When I first started the course my plans were to become a teacher. It is what I always wanted to do. After completing two years the children's Dad left and I was left alone with three children and had no choice but to go back to work and take a year out of Uni to be able to get myself sorted and organised and then I returned.
Once I returned I no longer wanted to teach, I wanted to help families who were in positions beyond their control. Help parents who felt there was no way out.
So that's what I'm doing. I have two years left on my degree and then I am hoping to specialise in Social Work and along the way do some other courses along the way so I can become a family worker.
I know that things may change along the way and my carer aims and goals may change too but for now I just want to complete my uni course this year, maybe try and do a family worker course and then finish uni course completely next year! Who knows what will happen after that.
On that note, I have an assignment to get finished by midnight – fingers crossed.
Do you have any experiences with studying?